Tomodachi Collection 3DS XL bundle announced
Plus, a minty new "Mint x White" color option.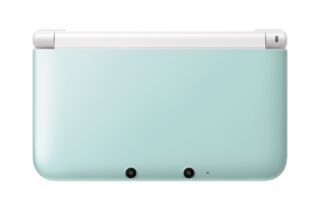 Nintendo will release a Tomodachi Collection: New Life-branded 3DS XL bundle alongside the game's launch in Japan on April 18, it has announced.
The limited quantity bundle will include a download version of the game installed onto a 4 gigabyte SD card. It will cost 22,800 yen.
Additionally, Nintendo announced a separate new 3DS color: "Mint × White." It will also launch on April 18 for 18,900 yen.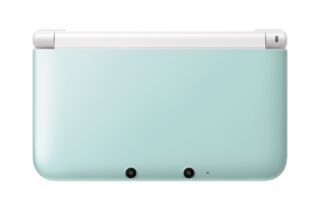 Watch the full Nintendo Direct video below.
https://www.youtube.com/watch?v=_WsFLHd1H48