Muramasa Rebirth opening movie
VanillaWare's other PS Vita action RPG.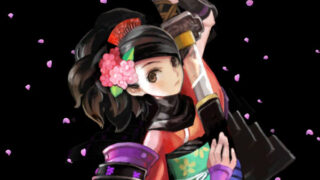 Marvelous AQL has published the opening movie to Muramasa Rebirth, its upcoming PlayStation Vita port of 2009's Muramasa: The Demon Blade for Wii.
The VanillaWare-developed action RPG is due out on March 28 in Japan and later this year in North America. Watch the video below.