Bravely Default Twitter teasing localization?
Latest update says they can hear the foreign fans.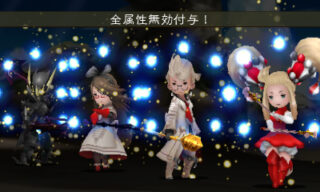 The official Twitter account for Bravely Default: Flying Fairy posted an interesting update this morning.
"It's been a long time since I accessed Twitter," it said. "We hear your voices, foreigners!"
Is Square Enix teasing an upcoming localization announcement?
Thanks, NeoGAF.