Square Enix registers Legacy of Kain domain
Legacy of Kain: War for Nosgoth coming soon?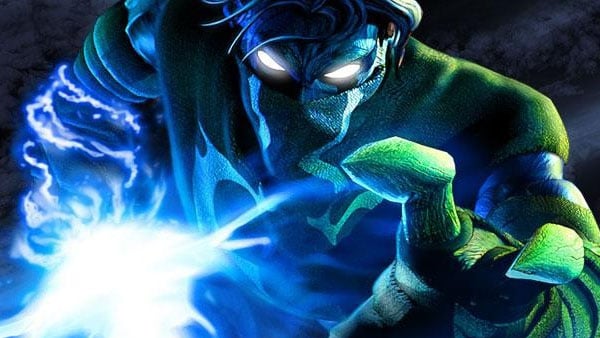 CSC Corporate Domains, the corporate domain registrar used by Square Enix, registered a Legacy of Kain-related domain name on Thursday, internet sleuth Superannuation has discovered.
The domain, WarForNosgoth.com (Nosgoth is an area in Legacy of Kain), could signal an upcoming announcement for the franchise, whose last new release was Legacy of Kain: Defiance in 2003.
A new title was first rumored to be in the works two years back.