Soul Sacrifice presentation trailer
The many colors and styles of SCEJ's new action RPG.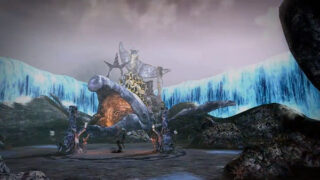 Sony Computer Entertainment Japan released a new trailer for Soul Sacrifice, its Keiji Inafune-led, Monster Hunter-type PS Vita action RPG, during this morning's PS Vita news broadcast. Watch it below. The game's out March 7 in Japan, April 30 in North America, and May 1 in Europe.