El Shaddai is $2.99 on Xbox LIVE
Purify the fallen angels and save the world.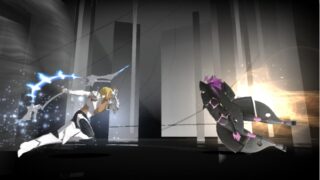 El Shaddai: Ascension Of The Metatron, Ignition's 2011-launched action platformer from a "dream team" of Japanese developers, is $2.99 for a limited time on Xbox LIVE.
We didn't quite like the game, but at $2.99, it's worth the risk if you're curious.
Purchase the game here.
Thanks, NeoGAF.