Early Dreamfall Chapters footage released
First in-game look at upcoming Red Thread sequel.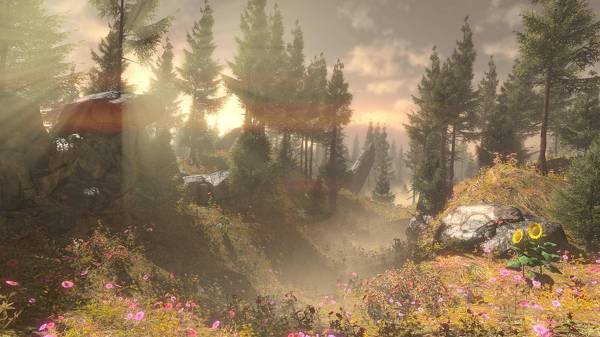 Red Thread Games has shared an early gameplay video of Dreamfall Chapters: The Longest Journey, which it is currently crowd-sourcing through Kickstarter.
According to the developer, the gameplay is "very early prototype footage" which will see significant improvement in the final product. The model for Zoe is a placeholder, as she's still dressed in her old attire.
Thanks, Eurogamer.