Capcom announcing two new games at PAX East
Plus, Capcom details its show floor lineup.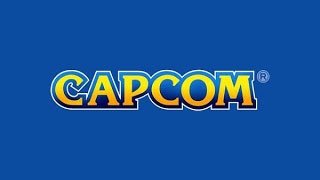 Capcom will announce two new games at PAX East in Boston, which runs from March 22 to 24, the publisher has teased.
The company will host a "World of Capcom" panel in the Boston Convention and Exhibition Center's Phoenix Room on Friday, March 22, where it will announce the new titles.
Additionally, Capcom is bringing Remember Me, Lost Planet 3, Darkstalkers Resurrection, Dragon's Dogma: Dark Arisen, Monster Hunter 3 Ultimate, and Capcom Arcade Cabinet to the PAX East show floor.
Stay tuned.
Thanks, Examiner.