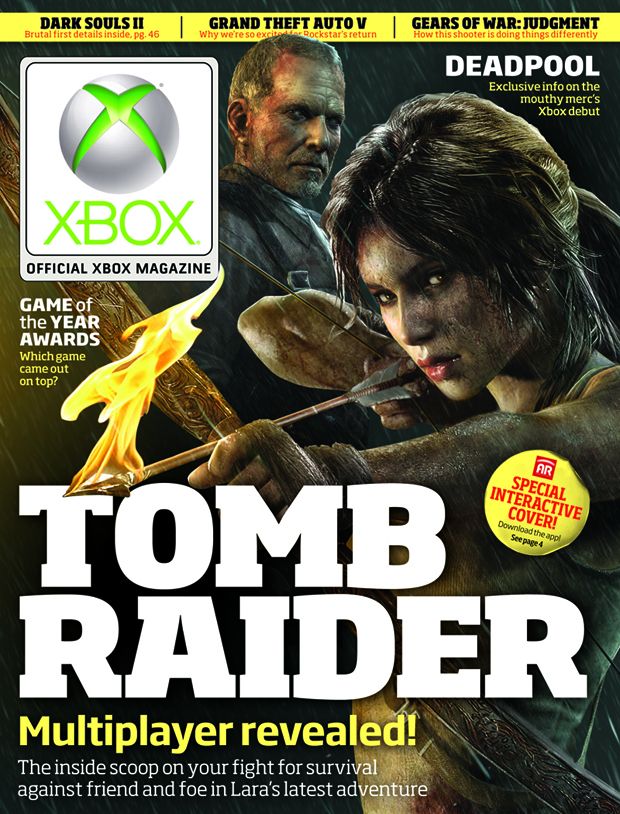 The latest issue of Official Xbox Magazine confirms rumors of a multiplayer mode in Crystal Dynamics' upcoming Tomb Raider reboot.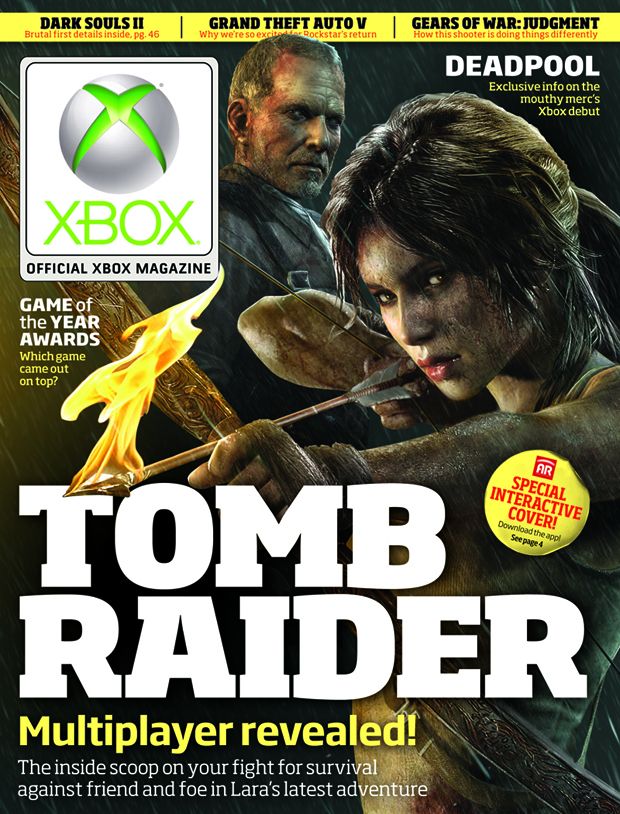 The magazine has a hands-on preview of the multiplayer mode. Its cover story reads, "Tomb Raider multiplayer revealed! The inside scoop on your fight for survival against friend and foe in Lara's latest adventure."
Stay tuned for details.
Thanks, OXM.