Square Enix trademarks "All The Bravest"
Marks filed in North America and Europe for use with games.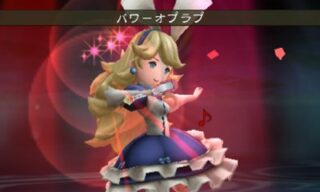 Square Enix has trademarked the name "All The Bravest" in North America and Europe.
The name, according to its registration, is for use with "computer game software; video game software," and all the like, ranging down to "general entertainment."
Over the past week, the publisher also registered the domain names AllTheBravest.com and AllTheBravest.net.
We'd guess the registration could mean a possible localization for the company's recent 3DS game launched in Japan, Bravely Default: Flying Fairy. But then again, we're just going by the use of the word "brave."
Thanks, Fusible.