Report: Rayman Legends due February 26
According to exclusive report from Nintendo Pure.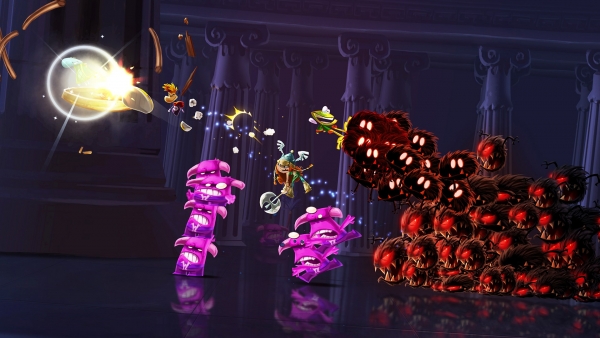 Pure Nintendo are reporting that Ubisoft has dated Rayman Legends, its Wii U-exclusive platformer sequel to Rayman Origins, for February 26, 2013.
Last we heard from the publisher, the game was pushed to Q1 2013. But Ubisoft never officially set a final date.