Zero no Kiseki Evolution patch in development
Falcom addressing freezing issues as soon as possible.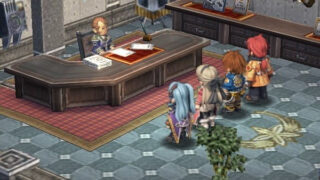 Falcom is preparing an update to address freezing issues found within PS Vita's The Legend of Heroes: Zero no Kiseki Evolution.
The game, launched October 18 in Japan, is an enhanced port of the PSP original, which debuted in 2010. It includes a fully voiced scenario, new mini-games, and more.
Falcom has said it will release the patch as soon as possible.
Thanks, Hachima Kikou.