Shin Megami Tensei IV second trailer uncut version
Uncut trailer adds over a minute of additional footage.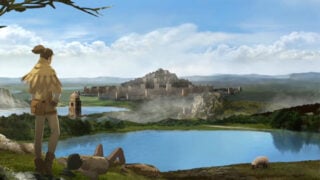 Atlus has released the uncut version of the second trailer for Shin Megami Tensei IV.
The uncut version, totaling at 4 minutes and 50 seconds, is over a minute longer than the cut version, which is 3 minutes and 44 seconds.
Watch the video below.