Persona 4 Golden 'New Features' trailer
New social link, events, Personas, and more.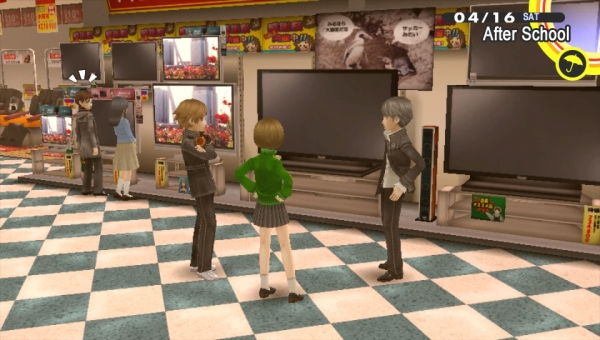 Atlus has released a new trailer for Persona 4 Golden, detailing the PlayStation Vita enhanced port's new features.
New features in the PS Vita game include:
New Social Link: Marie
New Events
An explorable Okina City
New Attacks
New Personas
The RPG is due out on November 20 in North America and early 2013 in Europe. Watch the trailer below.