Persona 4 Golden full trailer
PS Vita RPG update due November 20.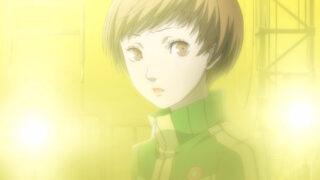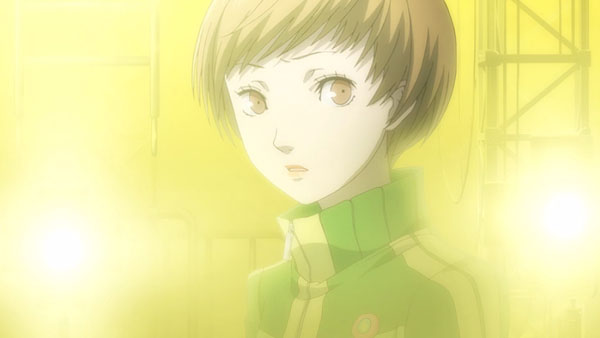 The latest Persona 4 Golden trailer is perhaps the most important of them all. With just under a month until its November 20 North American release, Atlus has published the "full" trailer for the upcoming PlayStation Vita RPG update. Watch it below.