Persona 4 Golden: 16 character videos
New footage focused on events and dialogue.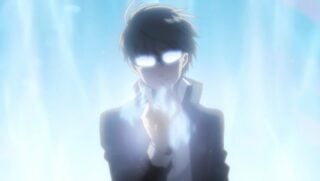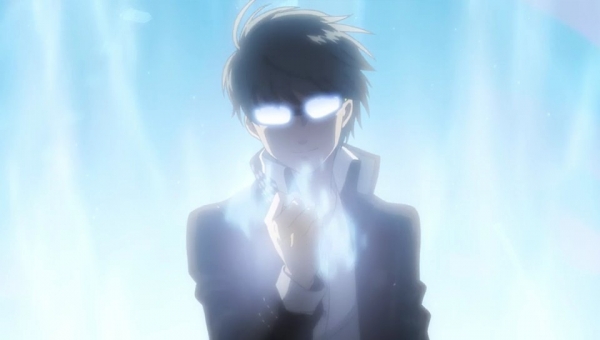 Atlus has released sixteen new character clips for Persona 4 Golden, focused on dialogue and events following each star. The PlayStation Vita game, an upgraded version of the PS2 original, is due in North America on November 20 and in Europe next year. Watch the videos below.
Protagonist
Chie Satonaka
Yosuke Hanamura
Yukiko Amagi
Kanji Tatsumi
Teddie
Rise Kujikawa
Naoto Shirogane