GungHo celebrates Halloween with Dokuro art contest
Win a one of a kind artwork from the original creator.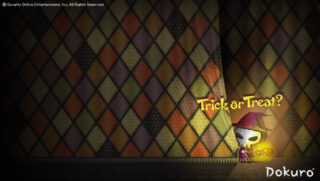 To celebrate next week's holiday of spooks and treats, GungHo Online Entertainment America is holding a Dokuro-inspired Halloween "Chalk Master Fan Art Contest," which will close on October 31 at 11:59 p.m.
Fans can send in their best drawings of Dokuro, the princess, or of the game's baddies in a chalk-style art rendition for a chance to win a one of a kind artwork from the game's creators.
Full details on the contest can be found here.