Fight Stahn and Cress in Tales of Xillia 2's arena
Battle the heroes of Tales games' past.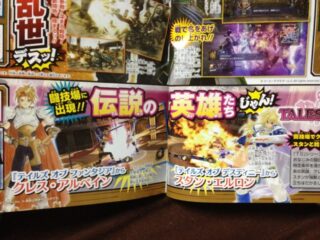 Tales of Xillia 2 players will be able to fight Tales of Phantasia's Cress Albane and Tales of Destiny's Stahn Aileron in the game's arena mode, the latest issue of Jump has revealed.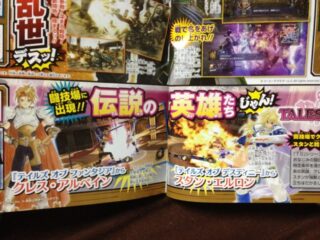 Tales of Xillia 2 is due for PlayStation 3 in Japan this Thursday, November 1.
Thanks, Tokkurin.