Team Ninja to announce new game at Tokyo Game Show
Twitter update teases new game for consoles.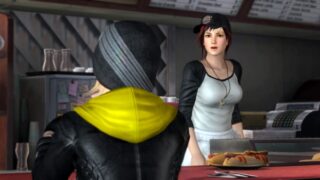 Team Ninja will announce a new game at the Tokyo Game Show, it has said on Twitter.
At last year's Tokyo Game Show, the Ninja Gaiden developer unveiled Dead or Alive 5. This year, it will also announce a new game for consoles.
Stay tuned.
Thanks, Hachima Kikou.