One Piece: Romance Dawn Japanese release date set
One Piece RPG hits Japan in December.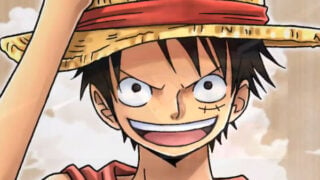 Namco Bandai's One Piece RPG for PSP, One Piece: Romance Dawn, will launch in Japan on December 20, the latest issue of Jump confirms.
The game will offer a command-based battle system, level system, attribute upgrades, and customization elements. A teaser trailer was released in July.
Thanks, Tale Tale Source.