NIS and Idea Factory form Preapp
Former NIS America president leading new outfit.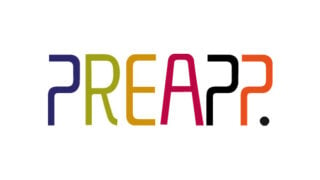 Nippon Ichi Software and Idea Factory have announced the formation of a new company called Preapp.
The Yokohama-based company was formed in July and currently employs five. It began operations today, August 27. Former NIS America president Haru Akenaga will lead the outfit. It will focus on overseas business consulting and licensing, as well as e-Commerce wholesale, retail affairs, and the import and export business.
Akenaga actually owns 75 percent of Preapp. Nippon Ichi and Idea Factory each own ten percent, with the last five percent categorized under "other." Visit the company's official website here.