Capcom U.S. will have Monster Hunter news "very soon"
New community manager teases imminent announcement.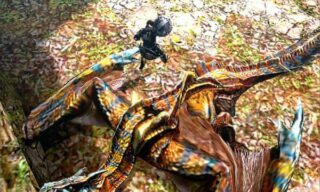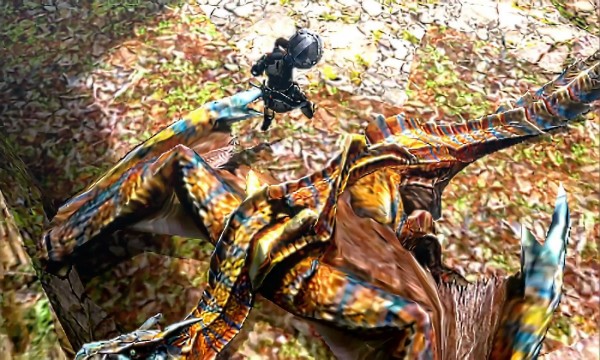 After Seth Killian's departure for SCE Santa Monica Studio earlier this month, Capcom has recruited Yuri Araujo as its new community speciaist. And he's teasing more Monster Hunter for western audiences.
"I actually joined as a user specifically to inquire (read: complain) about the situation regarding Monster Hunter 2 (dos) Western release back in 2005/06," said Araujo in his introduction post, "so I know exactly how it feels to be lacking a new MH game for a while… patience is a virtue, right? Eventually it pays off somehow… we'll have something veeeeery soon ;)"
Japan's recently seen Monster Hunter Tri G for 3DS, and is currently expecting Monster Hunter 4 in 2013.