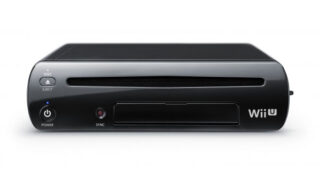 Nintendo will reveal the final launch date and price for Wii U, as well as new games for 2013, at a September press conference, according to a tweet from a reliable investor.
"Nintendo Stockholders Meeting. Discussion involved the announcements of Wii U software as well as a September sale date and price announcement," reads the tweet. "Accordingly, there were discussions not just about launch titles, but announcements for next year and hereafter. Including software, seems we'll be waiting for September."
A later tweet posted an error correction, stating it is not September, but fall when we will hear about the system's date and price. He also adds that there was discussion of a "next evolution of 3DS" presentation on July 8. (He actually writes July August, which in Japanese is written "7月8月," but I'm guessing it's just a typo for "7月8日," which means July 8, as the former doesn't make sense.) I'm not sure what that's all about.