Pokemon Black & White 2 teaser trailer
First English gameplay footage revealed.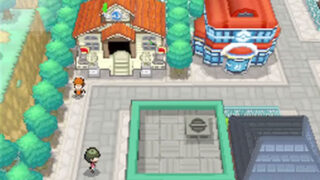 Nintendo has released a new trailer for its upcoming Pokemon Black 2 and Pokemon White 2, due for DS this fall in North America and Europe, and next week in Japan.
The teaser clip contains the first English gameplay footage of the RPG sequel. Watch it below.
https://www.youtube.com/watch?v=CoSaP_oMZmA