Rumor: Next Xbox in manufacturing stages
Assembly underway in Austin, Texas.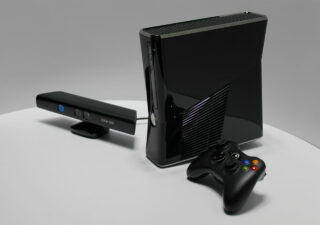 Manufacturing of the next Xbox is already underway at Flextronics in Austin, Texas, according to an IGN source. Flextronics is also known for manufacturing the Xbox 360 and original Xbox. 
Apparently, the company created a new testing group separate from the rest of the company dedicated to "comprehensive marketing, software, and hardware tests" of the next Xbox, building the hardware upon its conclusion.
IGN speculates that the hardware isn't the actual system, but development kits for game studios. That would make sense, considering Microsoft said it wouldn't reveal its new console at E3 this year.
When contacted, Microsoft provided the following statement: "Xbox 360 has found new ways to extend its lifecycle like introducing the world to controller-free experiences with Kinect and re-inventing the console with a new dashboard and new entertainment content partnerships. We are always thinking about what is next for our platform and how to continue to defy the lifecycle convention. Beyond that we do not comment on rumors or speculation."