Retailers list Assassin's Creed III, Ghost Recon: Final Mission for PlayStation Vita
Ubisoft preparing big Vita reveals?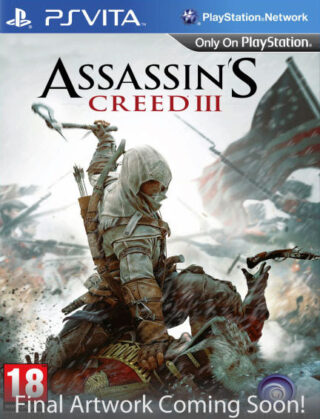 Assassin's Creed III and a new Ghost Recon, dubbed Ghost Recon: Final Mission, are coming to PlayStation Vita, if online retailers Zavvi and GAME are accurate.
Zavvi is currently taking pre-orders for Assassin's Creed III on PlayStation Vita, while GAME recently had up a listing for Final Mission, but took it down. NeoGAF user Kael managed to take a snapshot of the game beforehand, however.
E3 kicks off in 8 days. If there is anywhere we will hear about these two titles, it's during Ubisoft's E3 media briefing.