Next Tales of countdown update: 7 days
Fight with a team, not in solitude.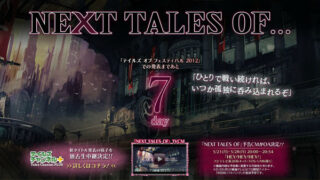 There are 7 days left on the countdown clock for Namco Bandai's next Tales game.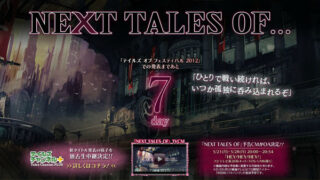 Today's new phrase on the site reads: "Continue to fight alone, and someday loneliness will swallow you."
Next Tales of will be unveiled on June 2 at the Tales of Festival in Yokohoma, Japan.
Previous updates: