New Zone of the Enders project announced
Z.O.E. HD Night ends with big announcement.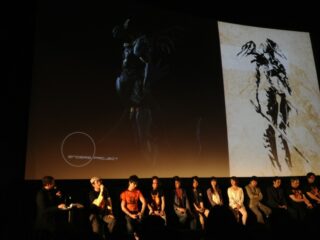 Kojima Productions ended its Zone of the Enders HD Night in Shinjuku with a big announcement – a new Zone of the Enders is currently underway.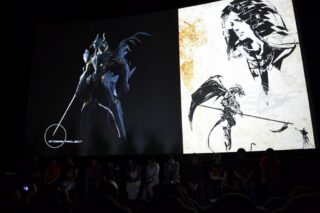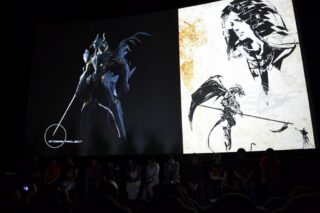 According to 4Gamer.net, while the game is still in the experimental and prototyping stages, Kojima Productions boss Hideo Kojima is serious about creating a sequel. Ryosuke Toriyama will act as producer on the project.
Twitter user Magu, who attended the event, says the project is a sequel to Anubis (Zone of the Enders: The 2nd Runner) set not in a futuristic setting, but in an ancient civilization. The render shown above was created in the Fox Engine.
He shared a couple of additional shots showing off the project's new Orbital Frame: