Crytek celebrates Metal Gear's 25th anniversary
Hideo Kojima presented award at studio.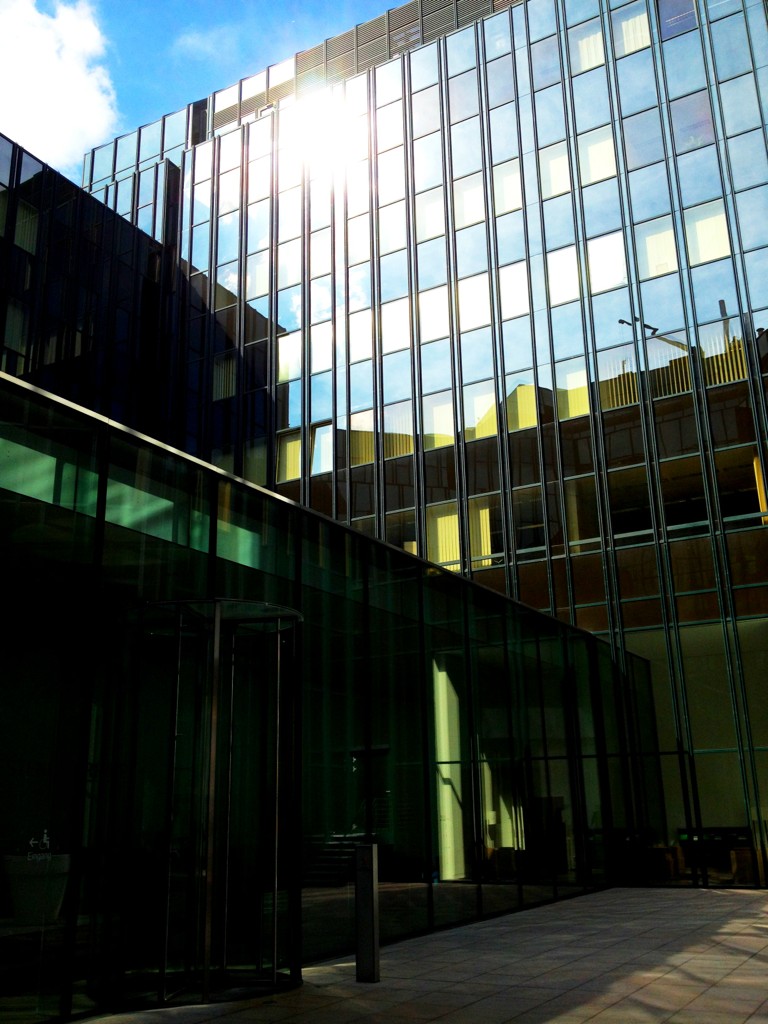 Kojima Productions boss Hideo Kojima was invited to Crytek's offices today. Why? To celebrate the 25th anniversary of the Kojima-created Metal Gear series.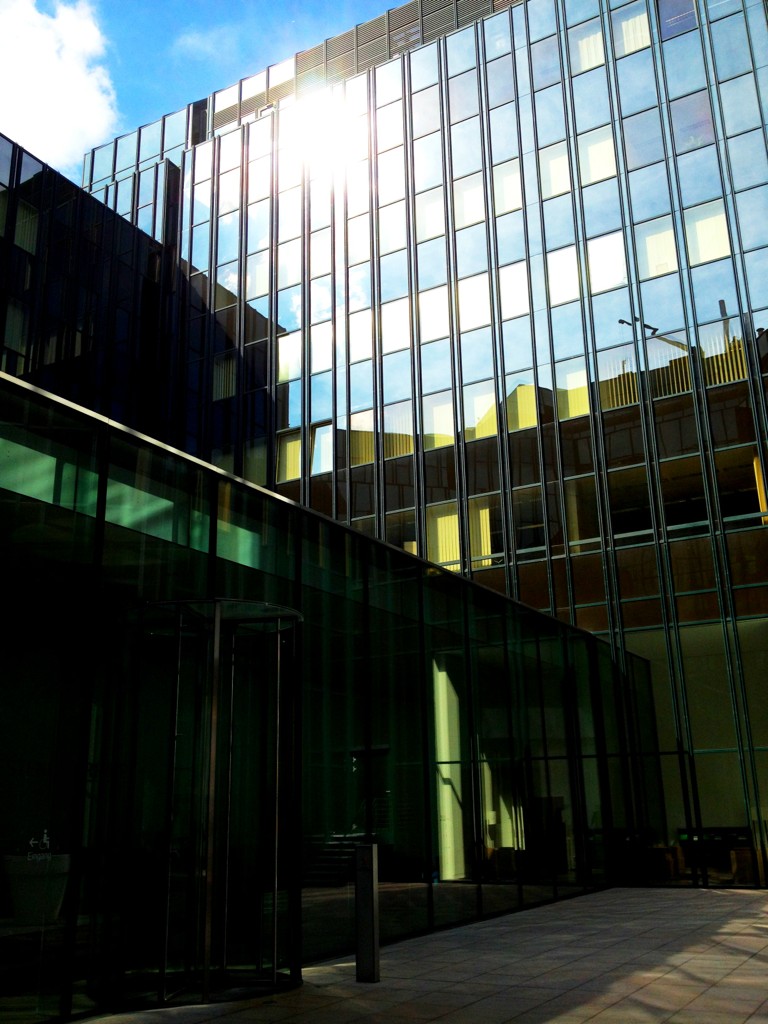 Kojima received a big welcome from the Crysis studio, includin Kojima Productions-labeled cupcakes.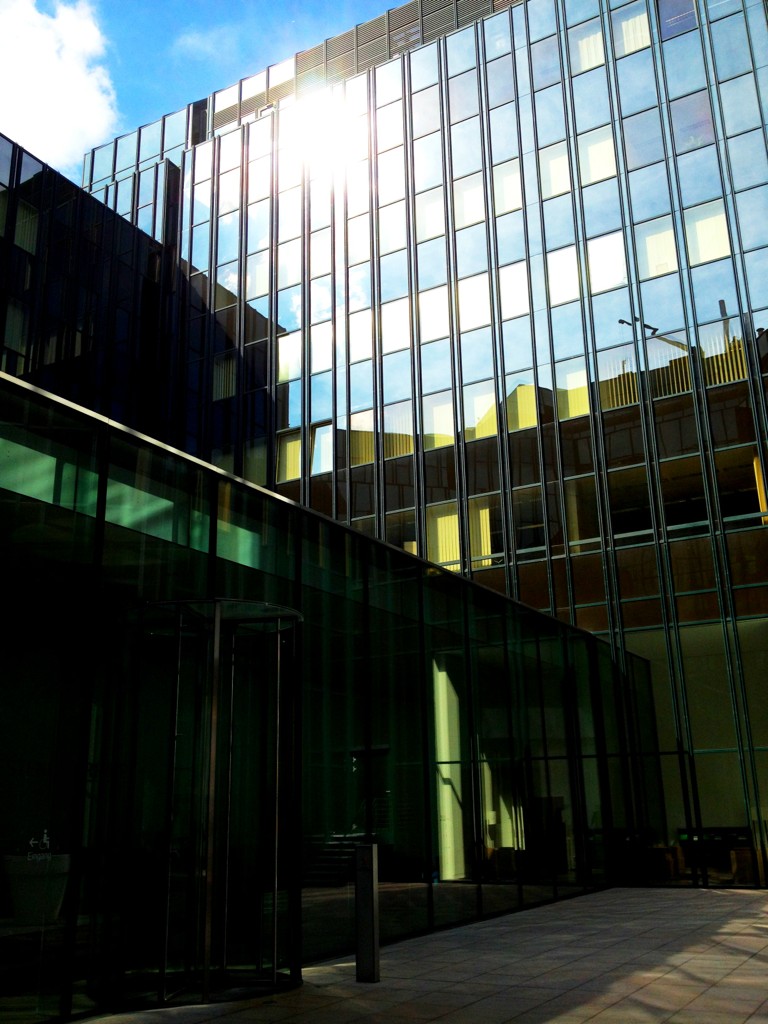 Kojima was given a gift by the staff: a "Metal Gear 25th Anniversary Congratulations from everyone at Crytek" trophy-type thing. A rather nice gesture!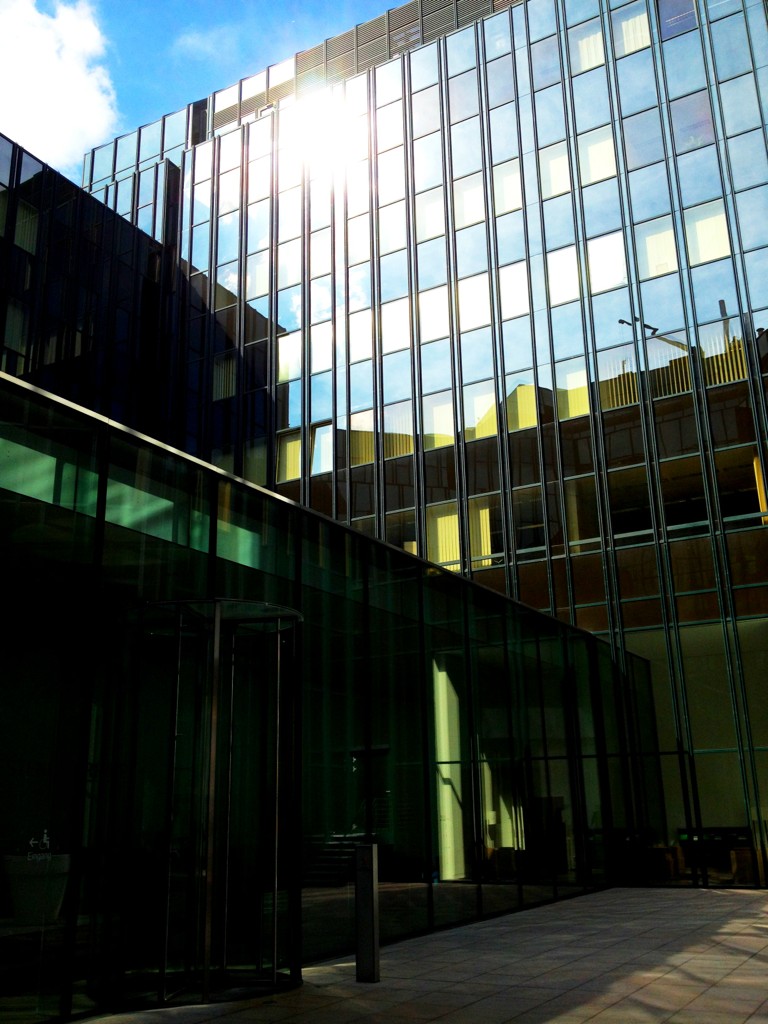 The big man on campus was also there to greet Kojima.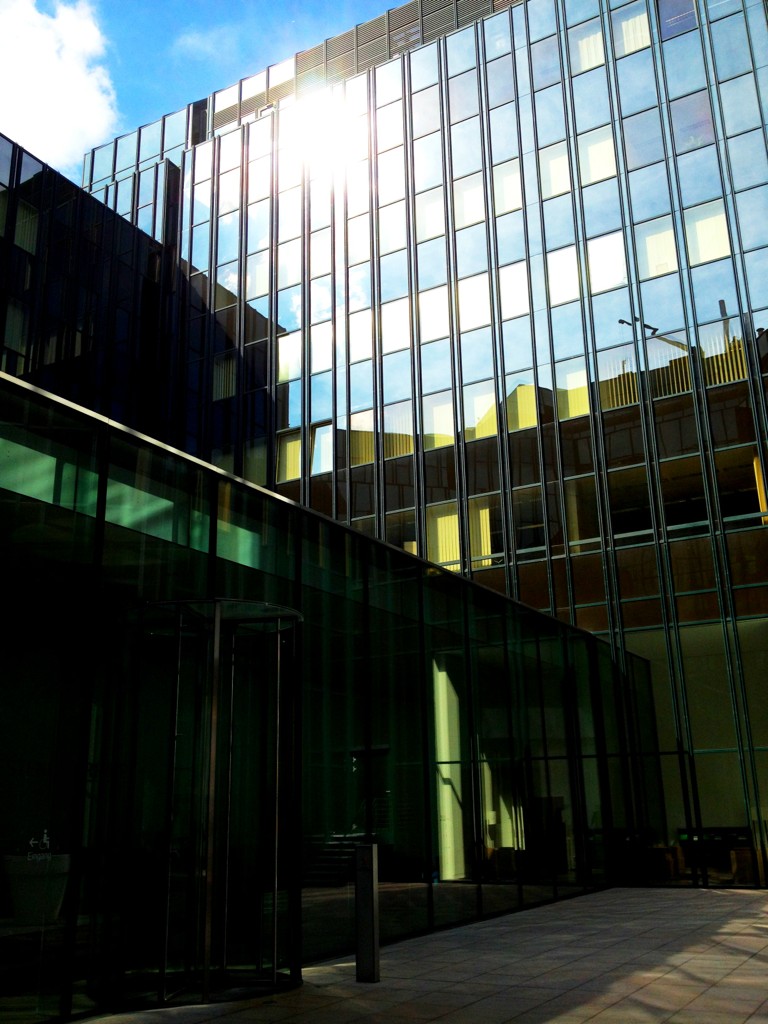 And here's a shot of Kojima with the Yerli brothers, who founded Crytek: