Two new .hack//Versus screenshots
Ahem. Super huge .hack//Versus screenshots.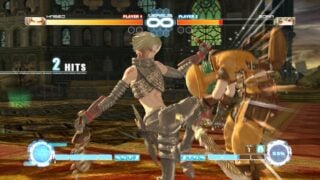 Here are two new screenshots of .hack//Versus, CyberConnect2's new .hack-themed fighting game, courtesy of the game's Amazon listing: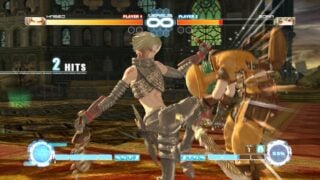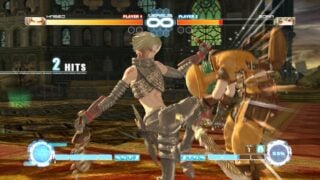 The fighter first debuted earlier this week. A teaser trailer came out the other night.
Additionally, here's a look at the standard and "The World" editions of the .hack Sekai no Mukou ni + Versus Hybrid Pack, which includes both the game and CG movie, .hack//Sekai no Mukou Ni:
The Hybrid Pack is due on June 28. The standard edition will cost 7,140 yen. The special edition will cost 10,500 yen.