The Witcher 2: What is a witcher?
An "elite" and "mysterious" warrior-monk.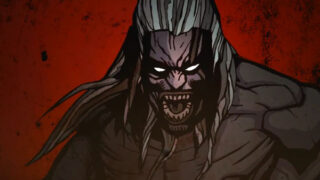 It's a question you may have wondered the answer to, and now it's answered. What is a witcher? According to a new trailer for The Witcher 2: Assassins of Kings Enhanced Edition, they're "an elite and mysterious cast of warrior-monks. In popular law, they're portrayed as possessing magic powers and superhuman abilities, which is believed to combat evil spirits, gastly monsters, and all manner of dark forces."
There's much more to a witcher though. Find out what they are below.