Rumor: Next Xbox lacks disc drive
Microsoft's going digital, claims source.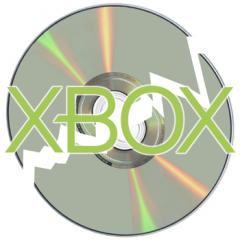 The next Xbox will not include a disc drive, according to an MCV source.
It will include, however, interchangeable solid-state card storage, though it is not known what format.
The source echoed previous rumors' 2013 release date for the system, though did not divulge details on the timing of the reveal. Past rumors have said E3 2012, however.
Contacted by MCV, Microsoft issued the following statement:
"Xbox 360 has found new ways to extend its lifecycle like introducing the world to controller-free experiences with Kinect and re-inventing the console with a new dashboard and new entertainment content partnerships. We are always thinking about what is next for our platform and how to continue to defy the lifecycle convention. Beyond that we do not comment on rumors or speculation."