The Last Story director's cut trailer
Featuring Hironobu Sakaguchi.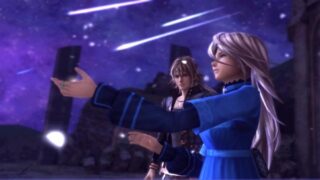 Celebrating the RPG's launch in Europe, Nintendo has released a director's cut trailer for The Last Story featuring creator Hironobu Sakaguchi, who talks up his involvement in the European release.
"The Last Story is a particularly important project for me," said Sakaguchi. "I think you will come to fully appreciate it, as soon as you get your hands on it."
Watch the trailer below. The game launched yesterday in Europe. It is due in North America in summer 2012.