Halo 4 at this month's Xbox 360 Spring Showcase
Hopefully, with new media.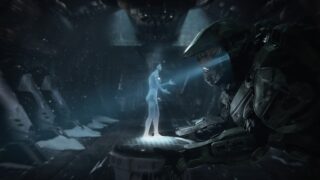 Since its announcement at last year's E3, Microsoft hasn't shown much of Halo 4. That may change on February 29, when Microsoft hosts its Xbox 360 Spring Showcase in San Francisco.
According to Finnish magazine Pelaaja, Halo 4 will be at the event. While it doesn't specify in what shape or form, I think it's about time we saw something new.
Thanks, NeoGAF.