Gravity Rush director hopes to create sequel
Also: downloadable content in the works.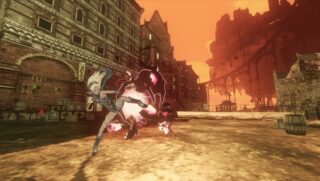 Gravity Rush 2 may not be too distant a hope. Asked on Twitter whether he'd rather move to a new IP or create a sequel, Gravity Rush director Keiichiro Toyama said he shopes to create a sequel with the same staff that created the first game.
Toyama also confirmed downloadable content is in the works.
Gravity Rush is out now in Japan. It is due launch window for PS Vita (sometime after February 22) in the U.S. and Europe.
Thanks, Numa.