Tales of Innocence R has more complex dungeons, guest character arena battles
Sorcerer's Ring and Milla arena battles.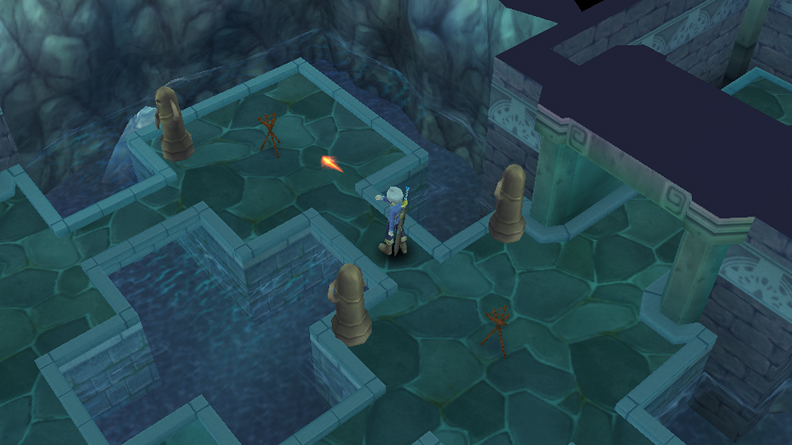 Tales of Innocence R's dungeons will take on greater complexity in comparison to the original DS release. Innocence R's dungeons will incorporate additional puzzle elements, including the Sorcerer's Ring (as seen in past Tales games), switches, and boulder-pushing.
It'll offer an arena mode where you can fight guest characters, including Tales of Xillia's Milla Maxwell (yep, that was her).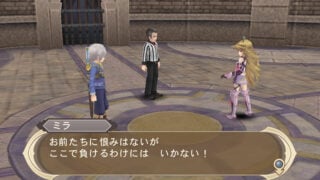 Tales of Innocence R is due for PlayStation Vita on January 26, 2012 in Japan.