New Pokemon game in next month's CoroCoro
Issue to hit stands January 14.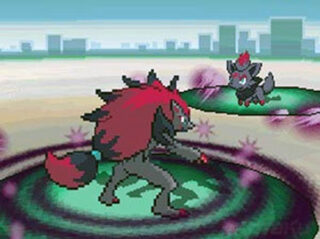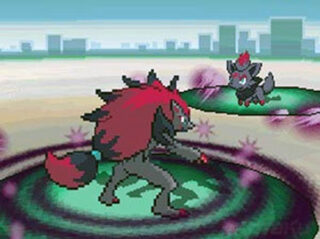 Next month's CoroCoro will include a 'shocking' new Pokemon game reveal, this month's issue of the magazine has revealed.
The magazine hits stands on January 14, 2012, but information from its pages usually leak a few days in advance.
Pokemon Gray has been the subject of recent rumors. Nintendo follows a static Pokemon cycle, excluding the Pokemon Gold and Silver remakes, so a Pokemon Gray, which would be the third release in the Pokemon Black and White generation, would seem most likely. It could also act as a needed push for Nintendo's new handheld, if announced for 3DS.
Last month, Jump magazine teased "surprising information on the [Jump Festa] show floor" for Pokemon, which is attending the show for the first time. It is unknown whether this information is related to the CoroCoro game reveal.
Thanks, Serebii.