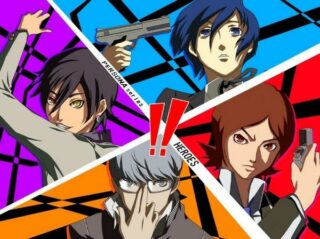 Atlus teased a "long-awaited" title to be announced in 2012 in this week's Famitsu. Several Japanese publishers were quizzed on their plans for the new year, Atlus hinting, "That long-awaited title may be announced."
If there's one long-awaited title from the Shin Megami Tensei publisher, it's Persona 5. Atlus confirmed it was in production earlier this year, using the developer's own internal engine.
In other news, Imageepoch said it will announce a new RPG soon. Look forward to it. Maybe it's that PS3 bishojo game.
Thanks, Game News Flash, Sokuho@Hokanko.