3DS sales break four million in Japan
3DS sold 500,000 this week.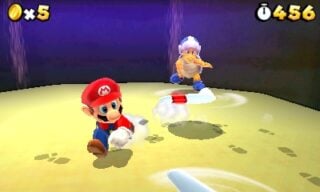 3DS sold 510,629 during the week starting December 19 and ending December 25 in Japan, surging the handheld past the four million mark. The system's now sold 4,135,739 in the country.
Super Mario 3D Land and Mario Kart 7 total sales also reached 1,042,511 and 1,082,391, respectively.