Sora meets Neku in new Kingdom Hearts 3D footage
The World Ends with Kingdom Hearts.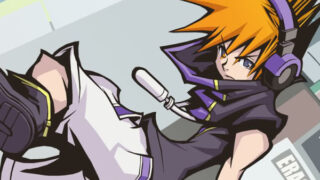 In Kingdom Hearts 3D: Dream Drop Distance, Sora runs in to The World Ends With You protagonist Neku Sakuraba. Famitsu sat down with the 3DS game at the Tokyo Game Show, providing us first footage of the pair's encounter. Sora, calling out for Rikku in Traverse Town, ends up meeting Neku instead. Asked for help, Neku brushes off Sora as weird.