Sony looking into UMD compatibility for Vita
Details at a later date.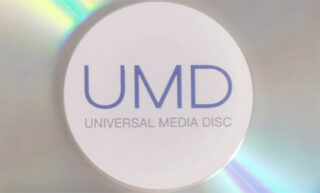 PlayStation Vita doesn't have a UMD slot, so support for PlayStation Portable games are limited to download-only titles. However, according to SCEJ president Hiroshi Kawano, there may be a solution yet for UMD backwards-compatibility.
Speaking during Sony's Tokyo Game Show press conference, Hirano said the company is currently looking into a priced program that will allow UMD owners to play their PSP games on PlayStation Vita.
Details will be announced at a later date.