Rumor: Xenoblade localized, The Last Story in the process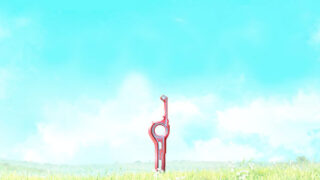 Operation Rainfall may have already succeeded at two-thirds of their struggle. A "source within Nintendo who wishes to remain anonymous" told the group that American localization for Xenoblade is complete, and The Last Story is currently in translation for an American release. The source did not say when Nintendo plans to announce the pair.
As for Pandora's Tower, Operation Rainfall's third struggle, the source said there is no word on the title.
Last week, Nintendo of America stated they have "no plans to bring these three games to the Americas at this time."
We'll keep you updated.