Respawn Entertainment launches website, teases first game [Update]
Respawn Entertainment, the 2010-formed studio headed by Call of Duty creators Jason West and Vince Zampella, have launched their official website today. On the fresh new webpage, the studio has teased its first game.
On its "Games" page, the studio teases a blurry image of their first game, which is a new IP funded through the studio's publishing deal with Electronic Arts.
We couldn't even attempt to guess what it might be — it's just too damn blurry. Maybe you'll have better luck. See the image below: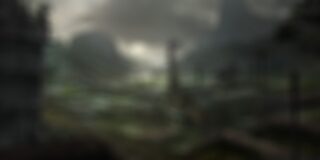 Respawn Entertainment [Official Site]
Update 4:46pm: Here's another teaser image that we missed (it's on the front page carousel):