Zombie Studios developing UE3-based FPS for Kinect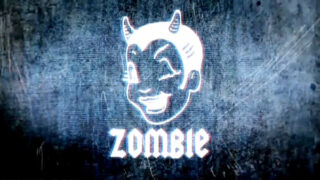 Zombie Studios, developers of Blacklight: Tango Down and more importantly, owners of the amazing domain name Zombie.com, are developing an Unreal Engine 3-based first-person shooter for Kinect.
The resume of an unnamed C+++ Programmer employed at Zombie Studios mentions work on an "unannounced Zero-person Shooter" developed "in Unreal 3 for Xbox 360 and Kinect." It's listed as a "single player rail shooter" and has "developed weapon systems and destructibles."
Another resume, this one of Richard Dormer, mentions a "to be announced console title" at Zombie studios, using "UE3 for Xbox 360 Kinect."
Microsoft has already begun teasing for their E3 press conference. If anything, expect it to be announced there.
Thanks, supererogatory.