Microsoft buys Skype, will support Xbox 360 and Kinect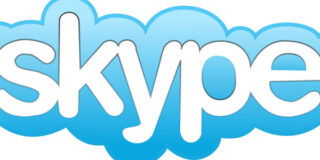 Microsoft has bought VOIP chat service Skype in an $8.5 billion dollar deal, the company has announced this morning.
According to the press release, Skype will support devices "like Xbox and Kinect, Windows Phone and a wide array of Windows devices,' though it will continue to invest in "non-Microsoft platforms," as well.
"Skype is a phenomenal service that is loved by millions of people around the world," said Microsoft CEO Steve Ballmer. "Together we will create the future of real-time communications so people can easily stay connected to family, friends, clients and colleagues anywhere in the world."
The full press release can be read at the link.
Microsoft to Acquire Skype [Microsoft]