Metro 2033 sequel titled Last Light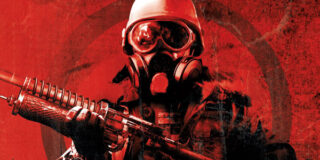 THQ has tied an official name to its upcoming Metro 2033 sequel. Originally titled Metro 2034, THQ has changed the title to keep the Metro 2033 name.
Out next year for unspecified platforms, the sequel is now called Metro 2033: Last Light. The first game released on Xbox 360 and PC.
With a new name out in clear day, we expect to see more media coverage of the game soon.
Thanks, Joystiq.