Kojima Productions has 'special announcements' for Konami pre-E3 event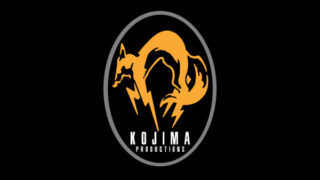 Kojima Productions has several 'special announcements' planned for Konami's June 2 pre-E3 press event.
The latest Kojima Production Report (#141), the developer confirms their announcements near the 33-minute mark.
It's been rumored Kojima Pro is set to announce a PSP Remaster version of Metal Gear Solid: Peace Walker at the show. The developer apparently has two games to announce at the show. The other may be that dream NGP game Kojima teased in January.
Stay tuned.
Thanks, NeoGAF.