Steam details revealed for Portal 2 on PS3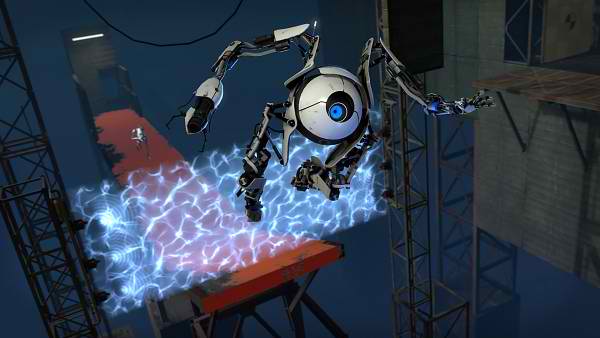 Valve has disclosed details regarding the Steam integration found in the PlayStation 3 version of Portal 2, set to launch next Tuesday.
Portal 2 marks the first game to support Steam on a console, offering PS3/PC cross-platform matchmaking, gameplay, friends, chat, and achievements, powered by Steam. Saved games are saved to the Steam Cloud, allowing players to continue gaming on any other PlayStation 3.
The Steam interface on PlayStation 3 allows players to access both their PlayStation Network and Steam friends list, and provides for quick acccess to text chats, player profiles, friend requests, and game invites. Earning trophies in the PlayStation 3 game will unlock its Steam achievement counterpart, as well.
Accessing Steam in Portal 2 for PlayStation 3 requires a simple and quick account link, which is all done within the game interface.
Additionally, the PS3 version of the game includes a free copy of the PC version, which can be redeemed on your Steam account after it is linked to your PlayStation Network account.
Portal 2 is out on April 19, 2011 for PlayStation 3, Xbox 360, PC and Mac. A full guide to using Steam on PlayStation 3 can be read at Steam Powered.