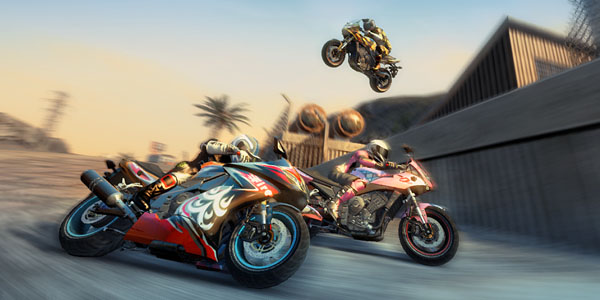 Looks like development on the next Burnout is well underway at Criterion Games. The Australian Classification Board recently rated a yet to be announced entry in the franchise titled Burnout Crash. Not much information is listed for the game, other than its publisher Electronic Arts and its category, "Computer Games (multi-platform)".
Late last month, Criterion boss Alex Ward said on Twitter that the studio was "prepping a presentation on our next game".
Stay tuned. We'll likely here more on Burnout Crash in the coming weeks.
Burnout Crash [via VG247]