Amy gets new screenshot, artwork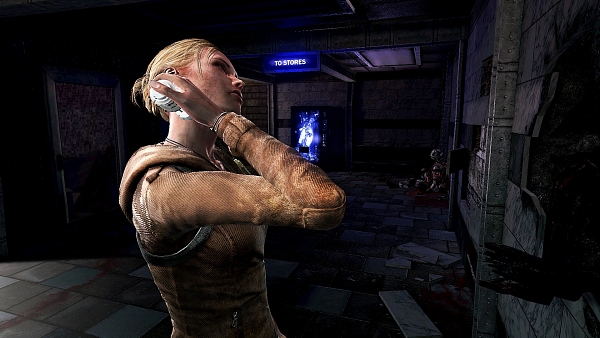 Lexis Numerique's sent out a single new screenshot and artwork of Amy, their upcoming survival/horror game for PlayStation Network.
The game follows Lana, whose 2034 world is torn apart by natural disasters, as she escapes a deadly virus that's infected nearly everyone. In a world infested with wild creatures and enemies, she must protect a little girl named Amy, whose defenselessness and "curious powers" will force Lana to "make choices that will affect both of their lives." Their fight is for the "future of humanity."
Check out the new screenshots at the gallery.